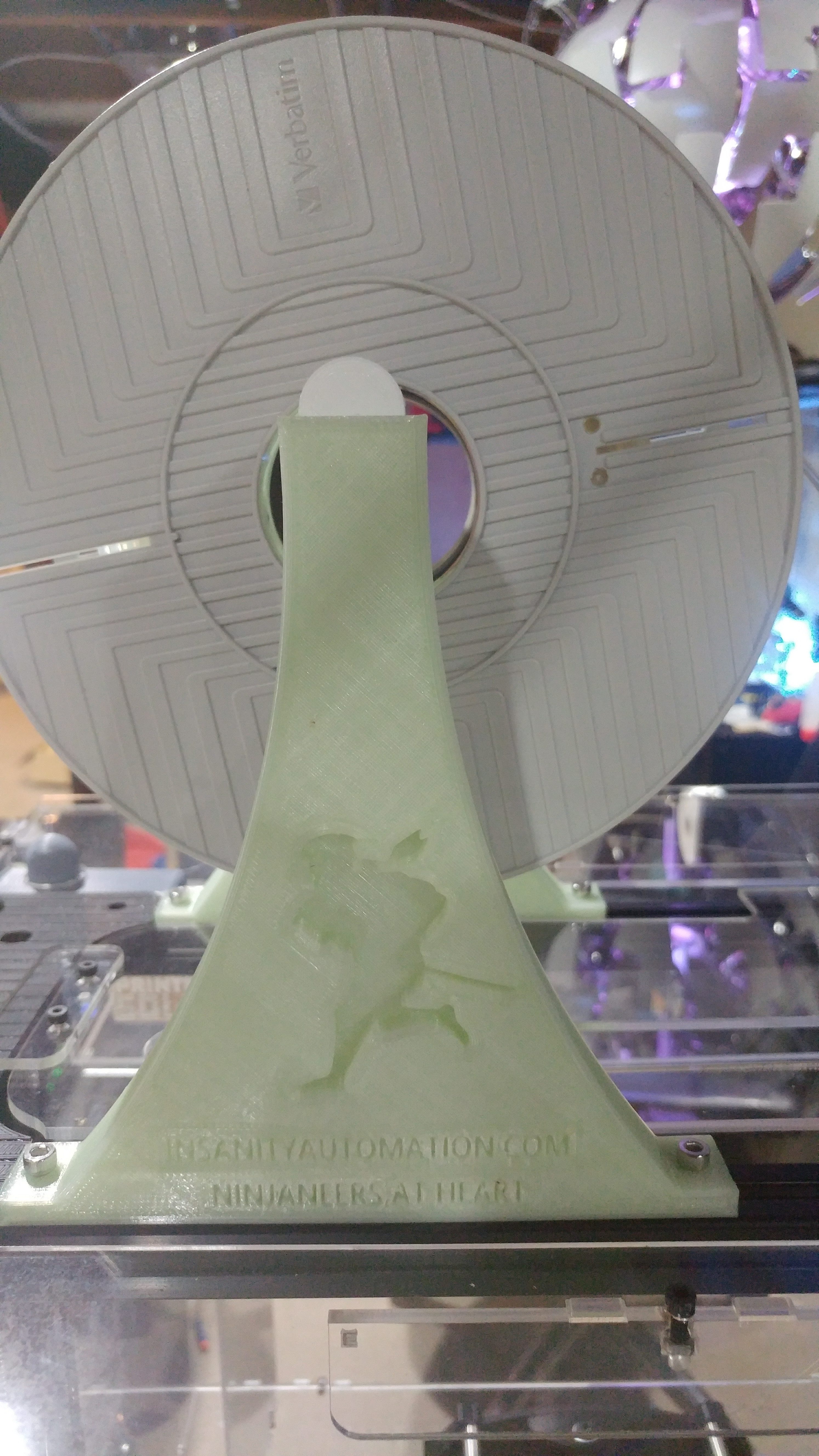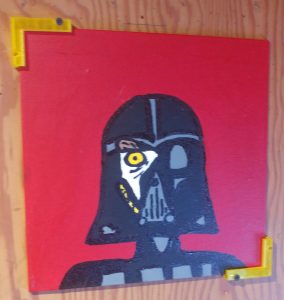 Lately I have been working on learning 3D Modeling and experimenting with Autodesk Inventor and Freecad. I have several things in mind that I couldn't find exactly what I wanted online already, so a custom design was needed.
My first design was a simple bracket to hold up a 1/4in thick canvas that my son got from the Motor City Comic Con. Just a simple L bracket with a 1/4in channel and holes for drywall screws.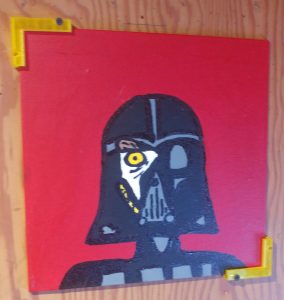 Once I had this up and working, I figured id go for something a bit more ambitious (but still simple to a real cad guy…) and designed my own top mount spool holder for my Lulzbot Taz6 3d Printer.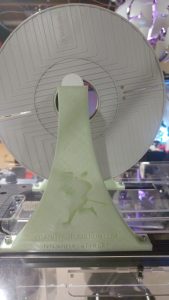 As anyone who knows me is well aware, Ive got a bit of a fascination with Ninjas. Referencing the old 8bit Ninja Gaiden and Shinobi games, I had the original shape drawn up a couple years ago to have a wooden key holder sign cut for my arcade. I took that and spent a few hours with it to make a solid loop and engraved it into the part. Took quite awhile and I became well acquainted with Autodesk sketch doctor!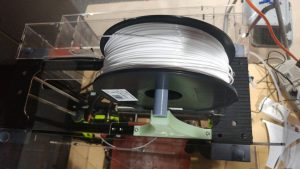 These models are both up for download on Thingiverse :
https://www.thingiverse.com/thing:2360614
and
https://www.thingiverse.com/thing:2360587